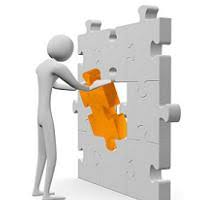 Everight healthcare foundation co-sponsor and partner with health organizations as well as provide grants to support humanitarian response to emergencies and respond to short term interventions that are within our thematic areas. Our goal is to ensure responsiveness to legitimate health needs that arise in our society.

Projects considered for sponsorship or grants include:
Programs that fall within our thematic areas.
Programs that are short termed with measurable outcomes
Programs that will project the work and activities of the foundation
Programs that has a long lasting impact in the community.

Eligible for application are:
Not- for-profit organization fully registered and operational in Nigeria and possess verifiable experience in the area for which they seek grant.